About Us

Superyacht Services (SYS) 
is a today  the leading company assisting yachts and megayachts calling the Tuscan and Ligurian coast of Italy.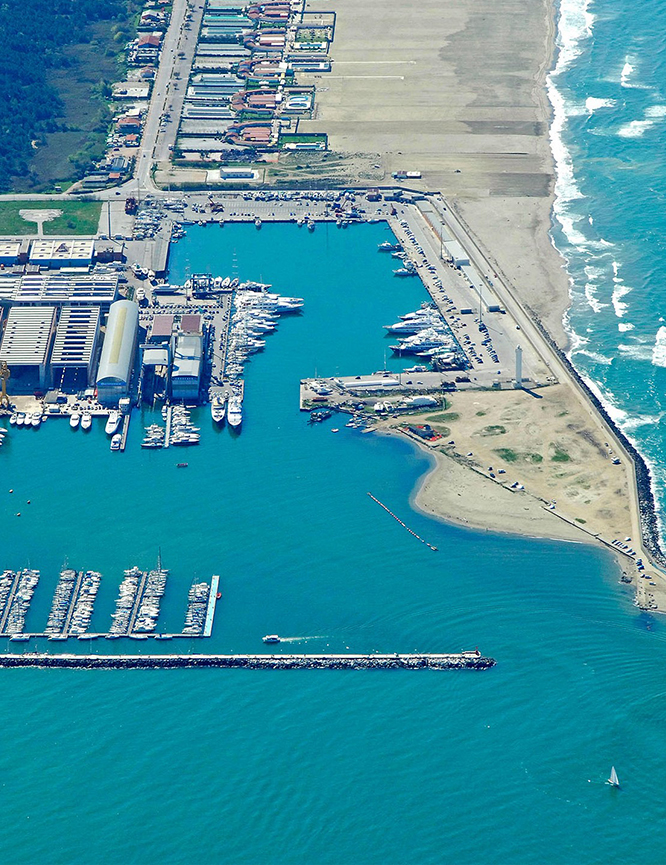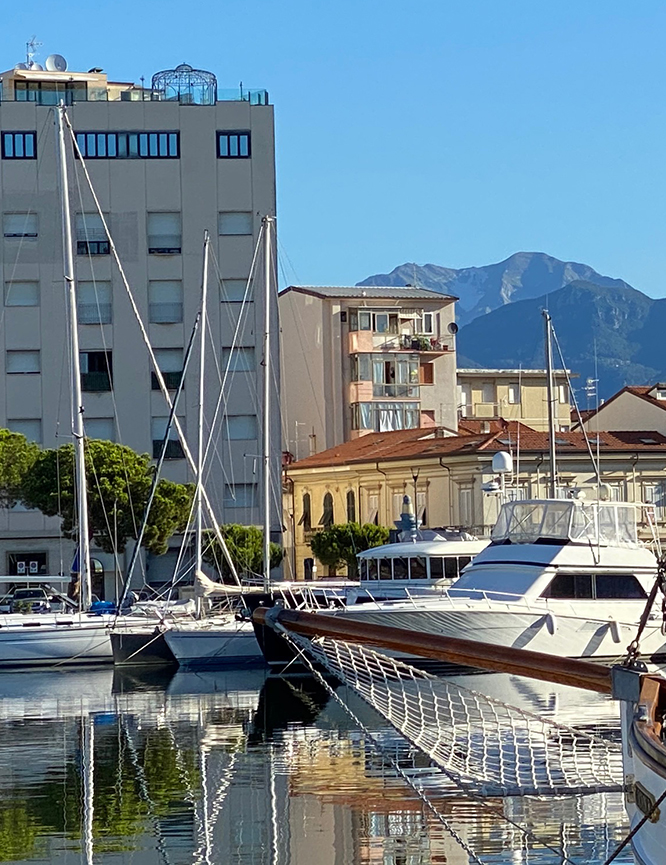 A brand of Vannucci Group

The Company is a brand of Vannucci Group established in 1825 and operating in Italy as a registered ship agents and customs agents firm since six generations from father to son.

24 hours a day

Available to its clients 24 hours a day SYS team network is conveniently located in most renownes "hot spots" of the Italian Coast.
Our HQ is in Viareggio, the central location is a great advantage to guarantee trought partners coverage and assistance in every italian port of call togheter with a centralized accounting department.