A brand of Vannucci Group since 1825
YOUR PREFERRED
YACHT AGENTS
IN ITALY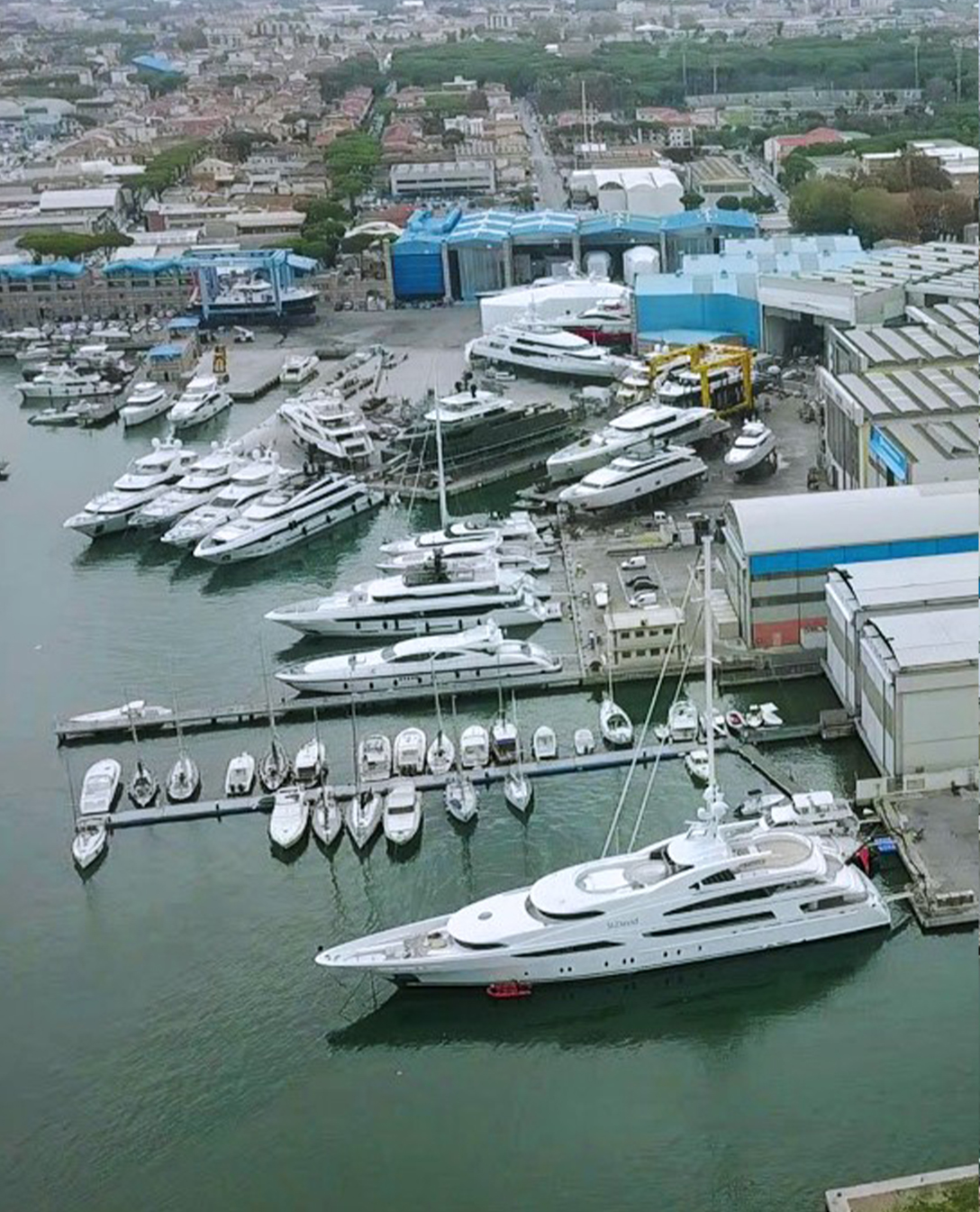 About Us
Superyacht Services
is a registered
Maritime Agency aimed to please the needs of Mega Yachts
The Agency as part of Vannucci Group established in 1825 work in Tuscany,
in Liguria and in general on the italian coast.

READ MORE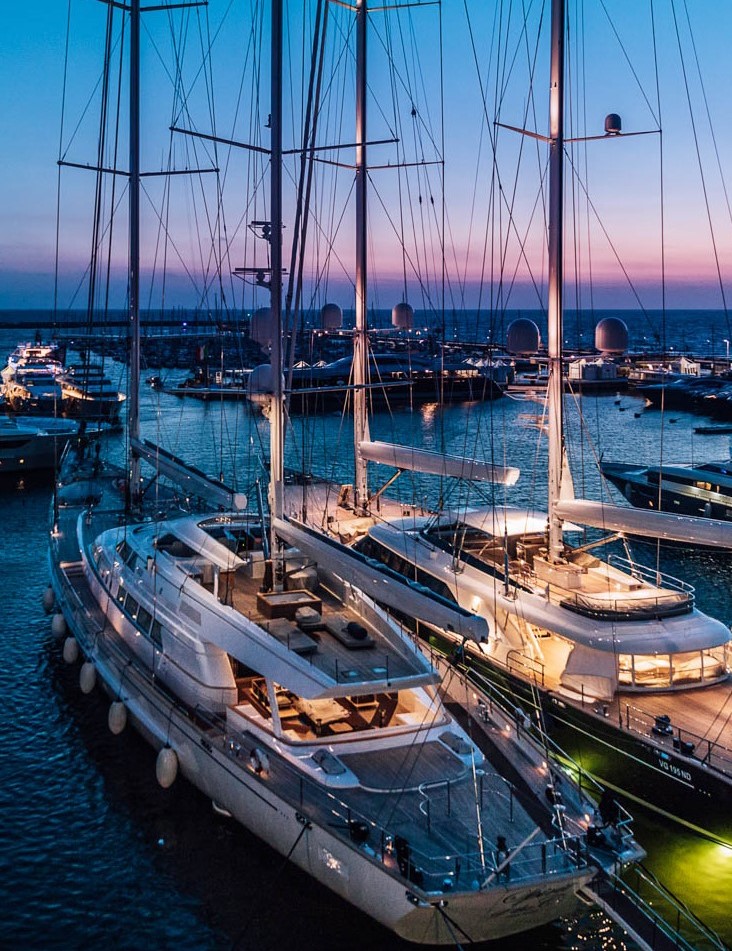 Services
Available to its clients 24 hours a day
SYS team network is conveniently located in most renownes "hot spots" of the Italian Coast.
Our HQ is in Viareggio, the central location is a great advantageto guarantee trought partners coverage and assistance in every italian port of call togheter with a centralized accounting department.

READ MORE