Destinations
LIVORNO / CALA DEI MEDICI
Mobile: +39 328 0579847
E-mail: info@superyachtservices.it 

Livorno is the third-largest commercial port on the western coast of Italy. Large yachts can take moorings in the commercial port. History and the sea have made Livorno one of the most unique cities in Italy and certainly the most open. Forget about the typical picture postcard Tuscan cities, Livorno goes against the trend. Livorno is a port city, it has always been an oasis of tolerance for all those persecuted for their religion, politics or race, who have enriched the city with a wide range of cultures and customs. In the back streets you will find a network of picturesque canals and hump-backed bridges.

Livorno harbour
43°32′, 45 N – 10° 17′, 3E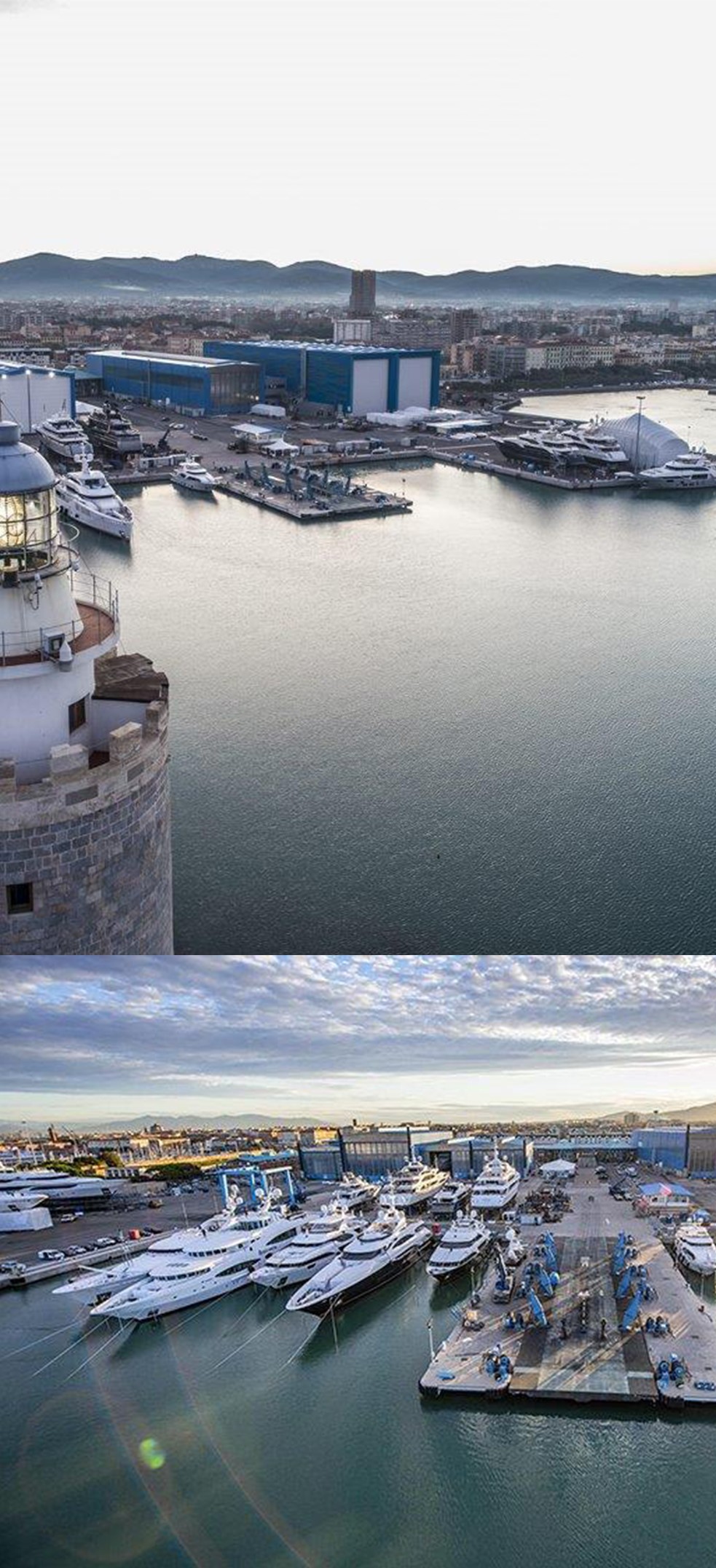 The sea is an integral part of the city. It can be seem in the promenade which inspired famous painters, elegant fin-de-siècle beach concessions and Art Nouveau villas which hosted the international elite for vacations, and you will find plenty of places to sample top-quality seafood.