Destinations
Mobile: +39 328 0579847
E-mail: info@superyachtservices.it 

Portovenere was named Portus Veneris (the Port of Venus) because of its beauty. Its natural landscape is enhanced by the beautiful coloured linking tower houses, which form an ancient defence structure. The Church of San Pietro and the Castello Doria, which overlook Porto Venere and the sea, should not be missed.
Porto Venere and its archipelago, which includes the islands of Palmaria, Tino and Tinetto have been declared a UNESCO World Heritage.

Portovenere marina
44°04′,01 N – 09°50′,03 E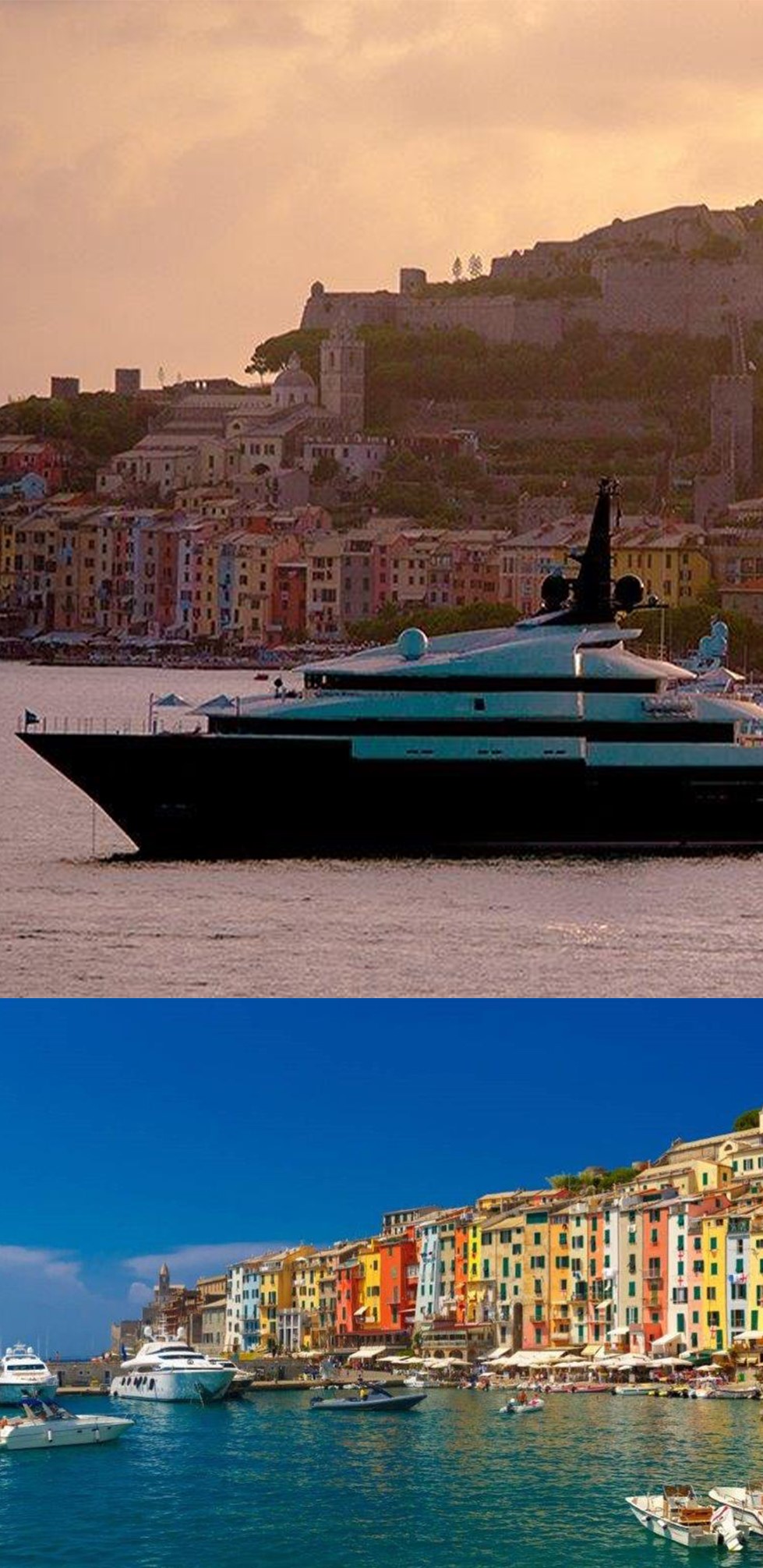 This area is also part of the Parco Naturale Regionale, the Natural Regional Park,
A well equipped tourist marina is available for those who arrive in Porto Venere by boat. From the marina, ferries depart on daily tours for the Cinque Terre, the islands, the coves and the promontories along the coast. The magnificent water along the coast is an excellent spot for scuba diving and all water sports.